Bakery is often thought of as a fun and tasty business, but is it profitable? The answer may surprise you – with the right products and strategies; the bakery can be a very lucrative endeavor. Read on to learn more about what it takes to make your bakery a success.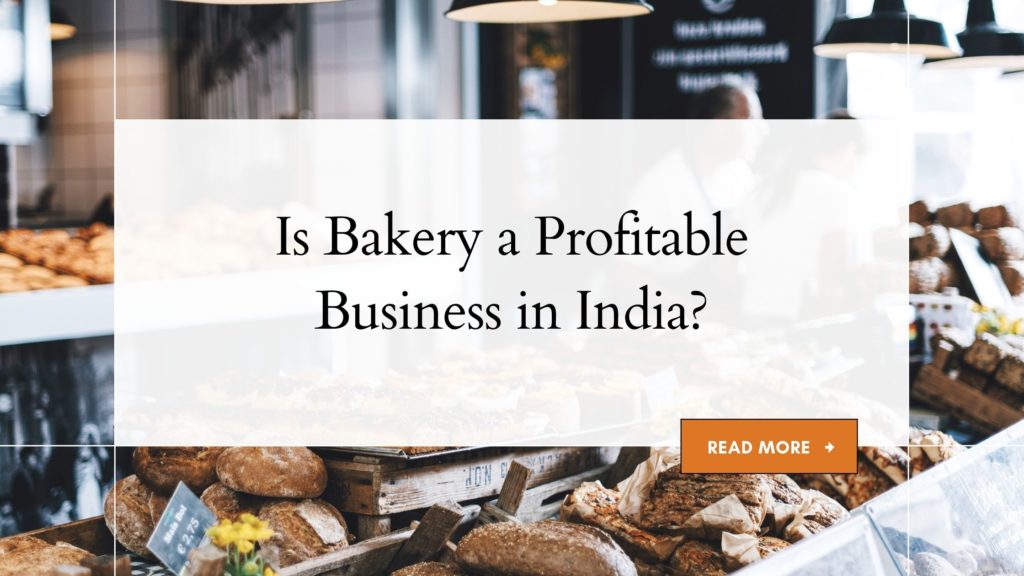 The bakery industry in India
The bakery industry in India is a booming business with excellent profit potential. When starting a bakery, there are many factors to consider, such as the cost of ingredients, overhead costs, and marketing. However, a bakery can be a very profitable business with careful planning and execution.
When starting a bakery business in India, there are several things to keep in mind:
The cost of ingredients is relatively low compared to other countries.
The overhead cost of running a bakery can be pretty high.
Marketing is essential to draw customers to your store.
Cost of learning how to bake from popular baking classes.
However, a bakery can be a very profitable business with careful planning and execution.
The Indian bakery industry is increasing and is expected to reach Rs 4500 crore by 2020. The growth is being driven by the changing food habits of the Indian consumer, who is now more open to trying new cuisines and snacks.
The Indian bakery market is highly fragmented, with minor regional players accounting for a significant market share. However, a few national players such as Britannia and ITC have a substantial presence in the market.
Starting a bakery business in India can be a highly profitable venture with the correct planning and execution.
The bakery business model for Indian Market
Bakery is a very profitable business in India. The bakery business model in India generally involves three types of players: large-scale industrial bakeries, small-scale bakeries, and home-based bakeries. The large-scale industrial bakeries produce bread, biscuits, cakes, and other items in bulk quantities and supply them to supermarkets, hypermarkets, and other retail outlets.
Small-scale bakeries are usually mom-and-pop operations that produce limited quantities of baked goods sold fresh out of the oven. Home-based bakeries have baked goods on a smaller scale for direct sale to customers.
The bakery business is quite competitive, with many players, both big and small. The competition is more intense in urban areas, where more sophisticated customers are willing to pay premium prices for good quality products. To be successful in the bakery business, it is essential to have a good understanding of the Indian baking industry and the latest trends in the market.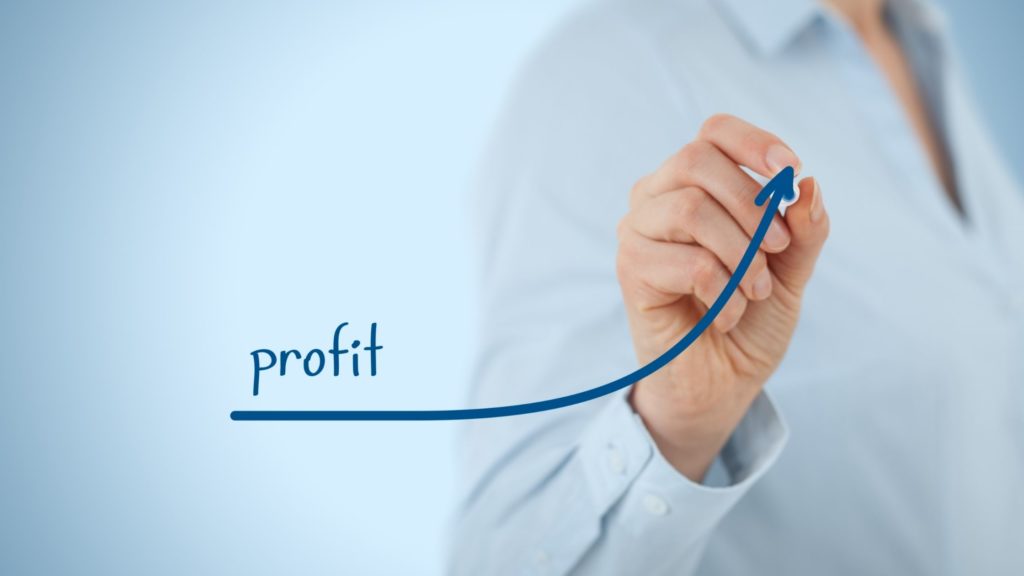 The cost of starting a bakery in India
Are you planning to start a bakery in India? Do you know how much it would cost you? Read on to find out the estimated cost of starting a bakery in India.
Assuming that you already have a space for your bakery, the next thing you would need is some essential equipment. This includes an oven, baking tins, cake stands, and other utensils. The cost of these would depend on the brand and quality that you choose. You could expect to spend around Rs. 1 lakh on equipment for a start.
The following significant cost would be ingredients. Flour, sugar, butter, eggs, and other baking supplies are relatively cheap in India. However, if you want to use premium ingredients or import some items, the cost could go up significantly. Overall, you should budget at least Rs. 50,000 for ingredients in your first year.
Labor costs are also something to consider when starting a bakery. If you plan to do everything yourself, this won't be a big issue. But if you want to hire staff, you need to factor in their salaries and other benefits. In India, bakers typically earn around Rs. 10-15 per hour. So, depending on
The most profitable bakeries in India
There are many bakeries in India, from small family-run businesses to large commercial operations. The most profitable bakeries offer a variety of products and services and have a loyal customer base. Here are some of the most profitable bakeries in India:
1. Rainbows: This chain of bakeries started as a small family business in Delhi and has grown to over 50 outlets across India. Rainbows offers a wide range of baked goods, including bread, cakes, biscuits, and pastries.
2. Sweet Chariot: Sweet Chariot is a Mumbai-based bakery specializing in cakes and other desserts. They offer a wide range of flavors and designs, and their cakes are trendy for weddings and other special occasions. Sweet Chariot has also recently started offering online ordering, making it even easier for customers to get their hands on their favorite sweets.
3. Theobroma: Theobroma is another Mumbai-based bakery that has gained a loyal following thanks to its delicious cakes and pastries. They have an extensive menu that includes both
Conclusion
Overall, starting a bakery can be a very profitable business venture. With the right location, menu, and marketing strategy, you can attract a loyal customer base who will keep coming back for more of your delicious creations. Of course, like with any business, there are always some risks involved. But if you do your research and plan carefully, there's no reason why your bakery couldn't be a sweet success!